"To travel is to live."
Kick-start your New Year with a one-of-a-kind experience in Bali. Whether you're a romantic couple, a curious solo traveler, or a fun-seeking group of friends, Bali's charm, hospitality, and spirituality offer unique authentic experiences for everyone. Easily accessible by air and sea, Bali greets travelers from all over the world. The Ngurah Rai International Airport is connected to several cities inside and outside Indonesia via daily domestic and international flights. Taking a ferry from Lombok or Java is another convenient way to reach Bali. Located east of Java and west of Lombok, Bali allows easy access to other exotic destinations in Indonesia. Take inspiration from this quick Bali travel guide to organize your Bali itinerary and find out more about what makes Bali unique here: 
1| Well-Recognized & Highly-Acclaimed

Widely acknowledged as a world-class destination, Bali has been repeatedly honored with a number of prestigious travel awards.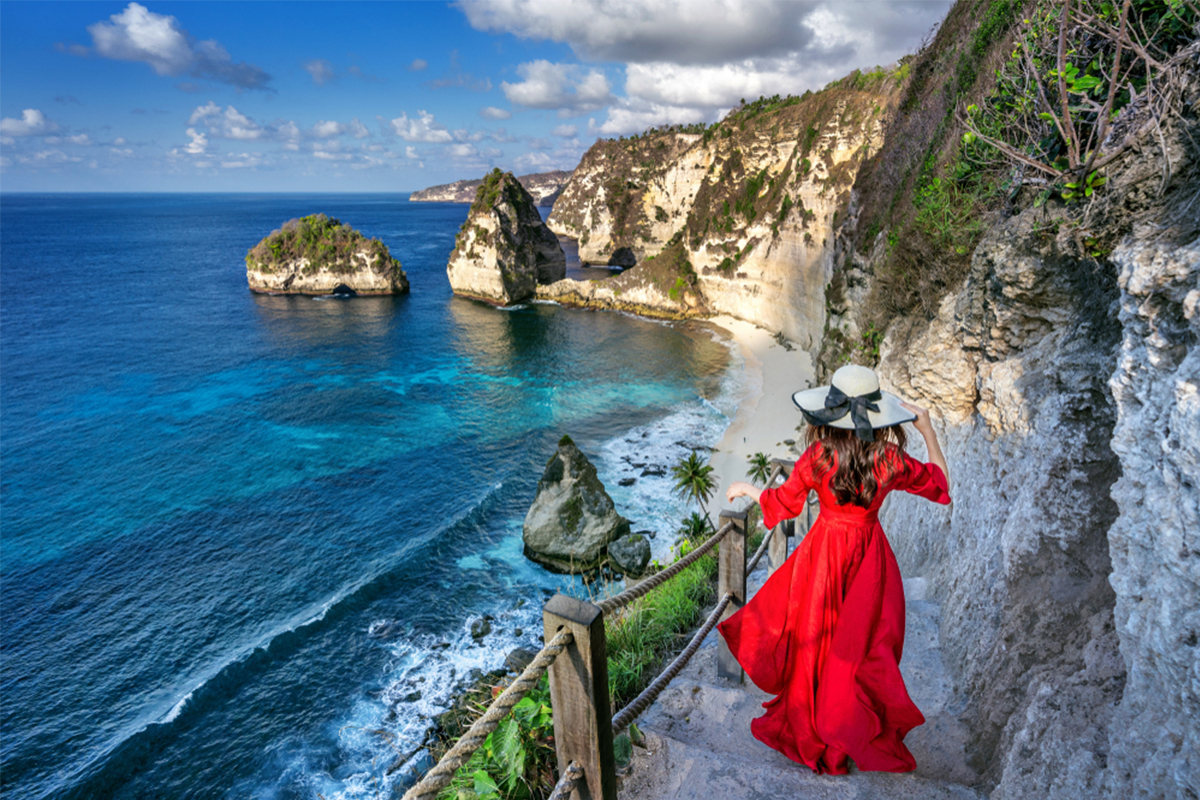 The luxury accommodations, the magical landscape, and the great gustatory experiences offered by Bali make it a favorite among travelers of all kinds. The magnificent temples, the opulent spas, the contemporary clubs, and the exotic culture add to the allure of Bali making it an ultimate tropical vacation getaway.  And with new exciting experiences being introduced regularly, Bali just keeps growing in popularity.

2| A Genuine Balinese Experience

Come as a visitor and leave as a friend. The wonderful friendly people, the unique culture, and the rich traditional heritage of Bali provide an authentic Balinese experience that gives you a remarkable insight into the local way of life and helps you make new friends.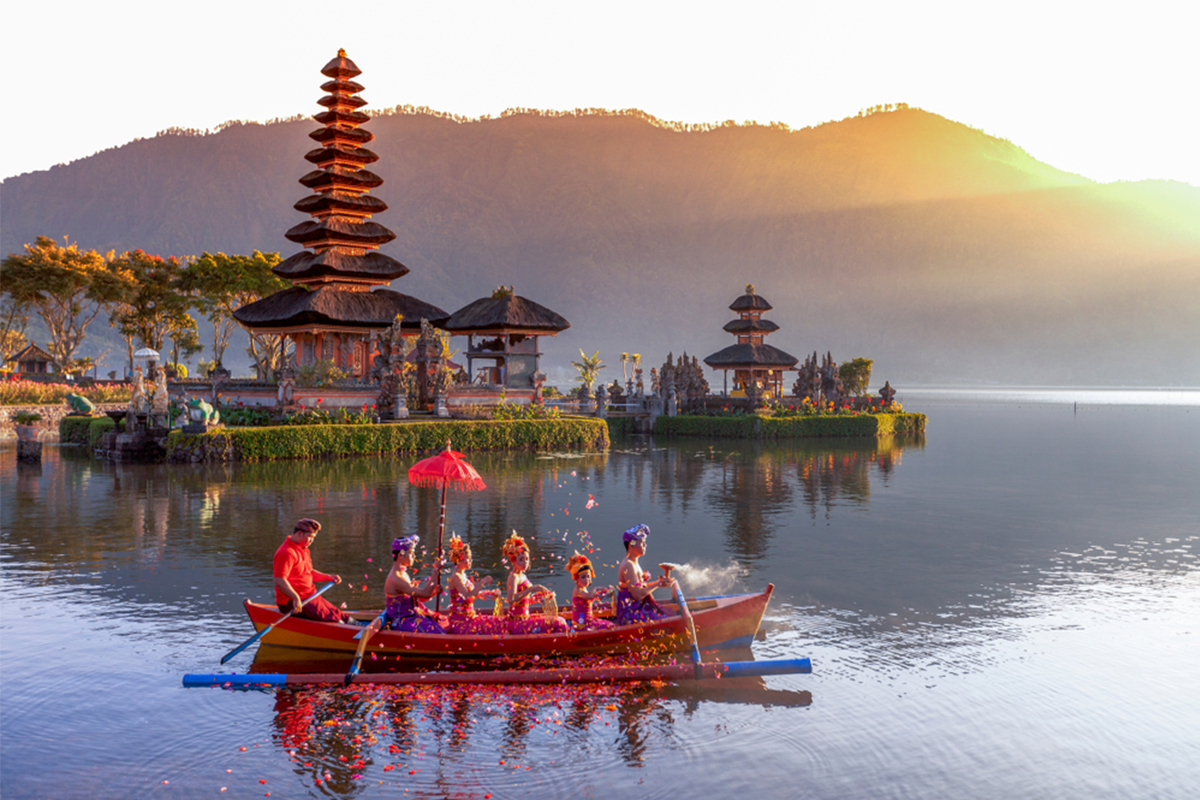 An eclectic mix of Hindu-Buddhist and local customs, the Balinese culture is known for its art performances and ceremonies. Daily offerings to gods and finely-crafted sculptures are a common sight in Bali. Various Balinese festivals give you the opportunity to learn more about the traditional rituals that exist in Bali. The mouthwatering Balinese cuisine is another important part of the local culture that makes travelers fall in love with Bali.

3| Top-Notch Accommodation Choices

A delightful stay makes a trip special. From luxury to affordable, Bali offers a plethora of lodging options that are unmatched in elegance and comfort.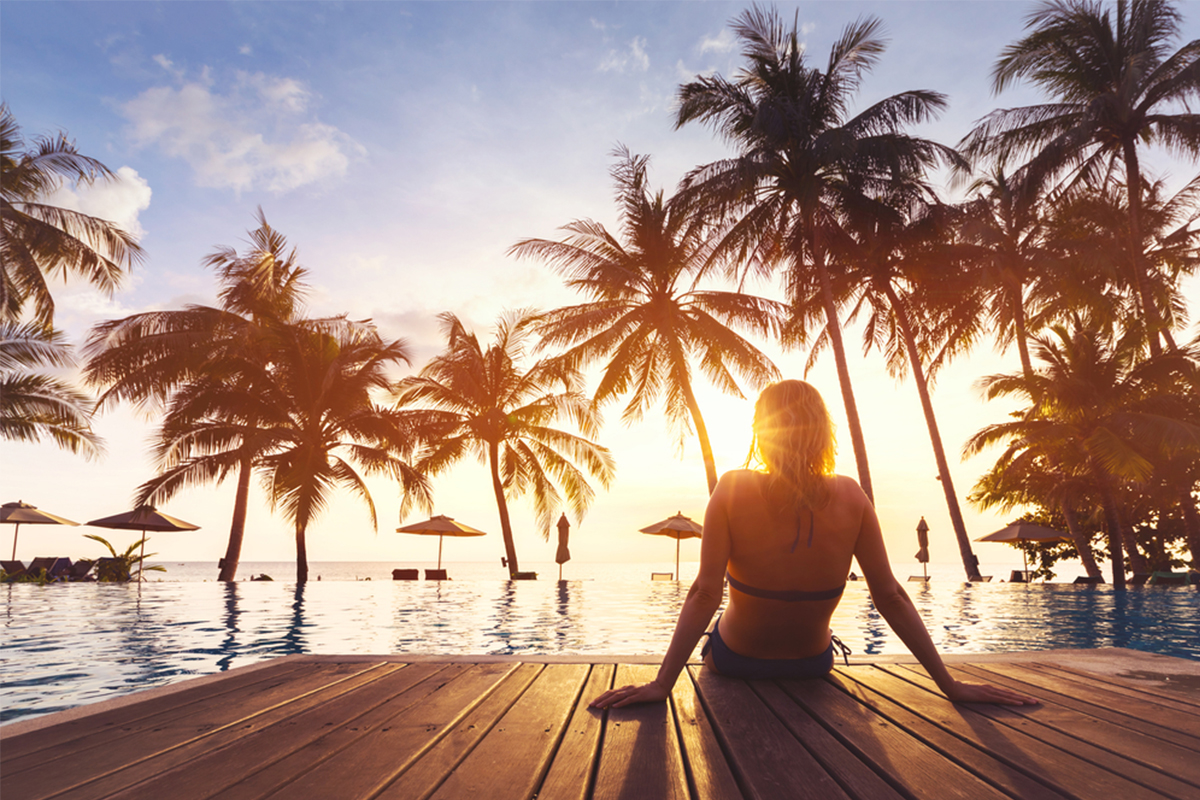 The wide range of choices from boutique hotels to fascinating resorts, to beachfront villas and cozy homestays impress travelers with their high-quality services and hospitality. These accommodations provide a myriad of facilities and amenities to meet the needs and expectations of various types of tourists, making their stay a memorable one.

4| Diverse Entertainment

Whether you have a thing for serene mornings or crave the vibrant nightlife, the excitement never wears off in Bali, because the island never sleeps.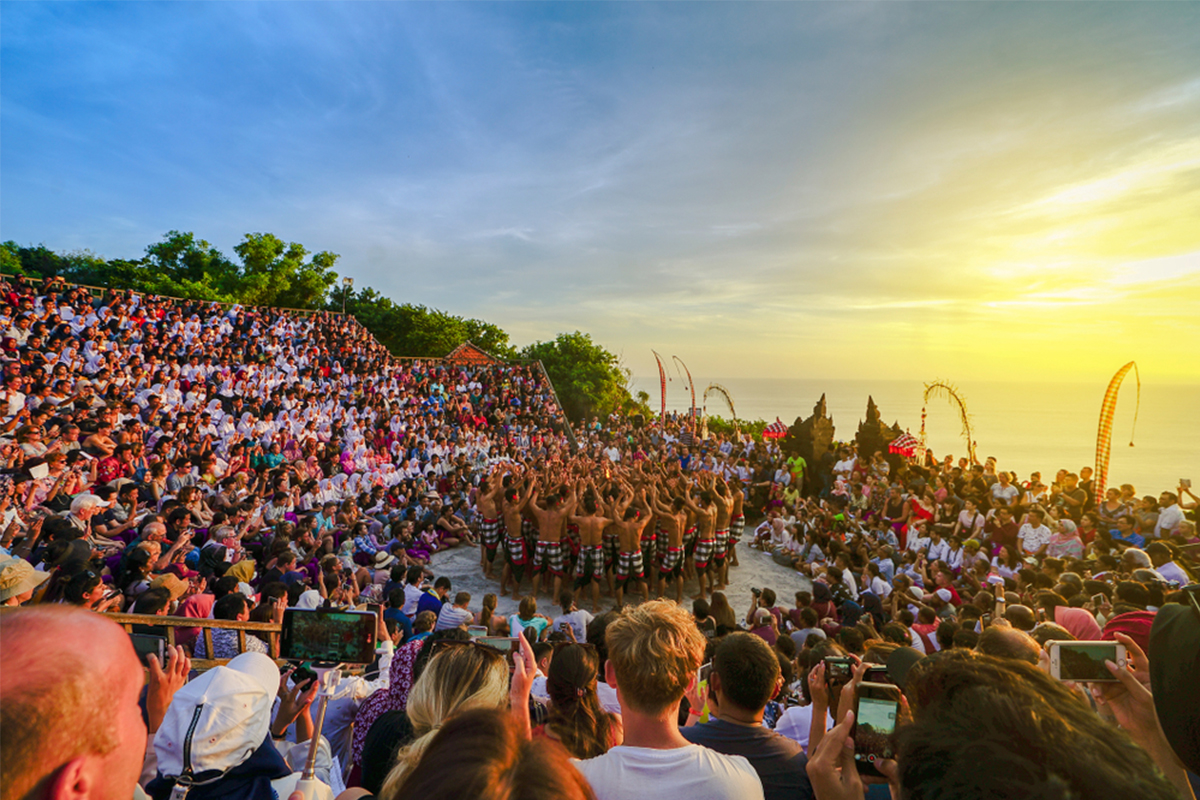 The lovely Bali mornings boast peaceful sunrise views, magical landscapes, an incense-laden atmosphere, and busy traditional markets. The lively Bali nights offer stunning sunsets, night safaris, night markets, dinner cruises, amazing nightclubs, traditional dance performances, cabaret shows, and live music venues. From invigorating early-morning vistas to crazy late-night parties, the abundance of entertainment options in Bali will leave you overwhelmed.

5| Natural Abundance

Beyond the gorgeous beaches, there are plenty of natural wonders to explore in Bali. A true nature's paradise, Bali is blessed with natural forests, lush rice fields, majestic mountains, mystical waterfalls, and rich marine biodiversity.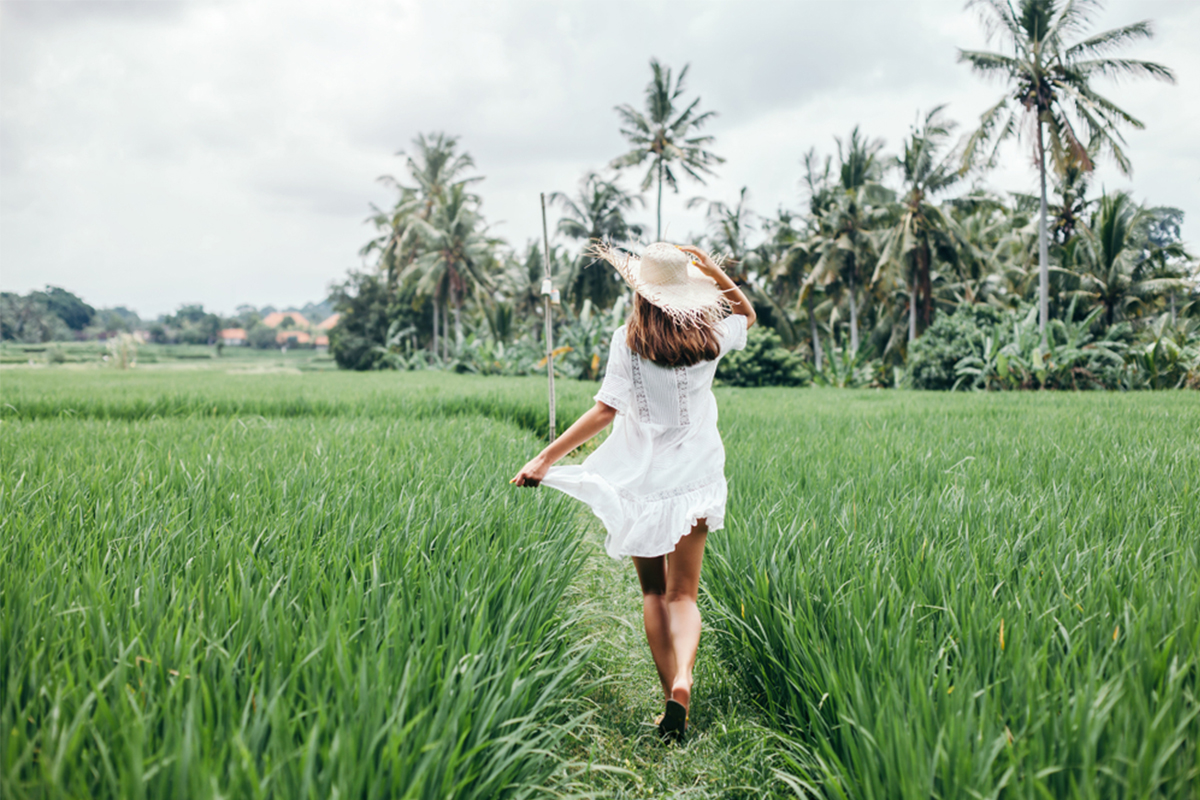 The sheer beauty of these picturesque natural attractions captures the heart and the imagination and makes you wanna seize the moment as you rejuvenate your soul with the healing power of nature.
The fairly consistent climate of Bali makes it a good year-round destination, which means any time is a fine time to visit. And remember, the exceptional traditional dishes are a must-try on your Bali trip.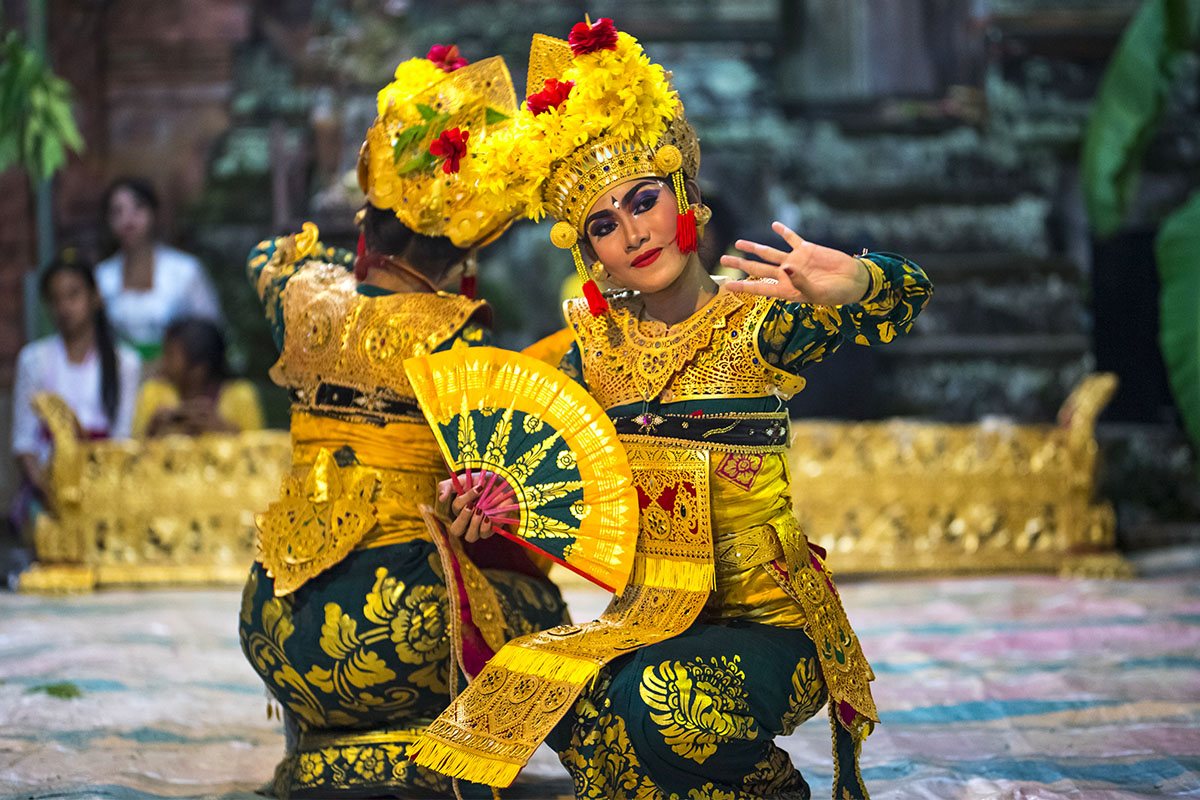 So grab your bags, and go enjoy the hospitality and natural splendor of Bali now!